SINCE 1984 AT YOUR SERVICE
---
Gruppo Grassi is the perfect combination between a modern, enterprising, solid business and a great know-how and experience in the production of mattress machinery.
The company real asset, in terms of expertise and know how, is represented by its international sales network.
The worldwide presence allows to offer the highest level of after-sales assistance and customer support through dedicated services:
On site & remote Technical Assistance
International Customer Service
Spare parts availability in the main international cities.
From 1984 at your service to still guarantee the best range of services in terms of Quality and Innovation.
---
THE WORLD OF…
MECHANICAL EMOTIONS
---
Gruppo Grassi is a Leader in the precision engineering industry.
Designs and manufactures steel bearing structures, with the support of highly specialized technician and latest-generation machinery for laser cutting, sheet metal bending and certificated welding.
Our technical department boasts the presence of experienced and professional Engineers and Designers: study and offer new ideas and customised solutions, to meet the needs and the highest expectations of our customers.
---
OUR TECHNOLOGY
THE PNEUMATIC SYSTEMS
---
Gruppo Grassi offers innovative and modern pneumatic systems, in collaboration with high quality partners as SMC "European Best Pneumax", which allow to guarantee product reliability and to reduce the numbers of necessary maintenance interventions.
All the pneumatic components is easily available on the market and compliant with standard "ISO":
Double effect actuator cylinders with self-lubricating and maintenance-free seals
Modular and interchangeable valve assemblies.
---
INNOVATION IN HOUSE
HARDWARE, SOFTWARE & ELECTRICAL COMPONENTS :
---
Highlight of the Gruppo Grassi production are electrical, electronics, hardware and software components, entirely made IN HOUSE.
In our production plant, Engineers and specialized technicians design and build electrical panels, wiring harnesses and customised software programs; studied in detail for each production needs.
To built our systems, we rely on the highest quality components as "Siemens" and "Mitsubishi", leading partner in high-performance industrial automation, and availables in the main cities world wide.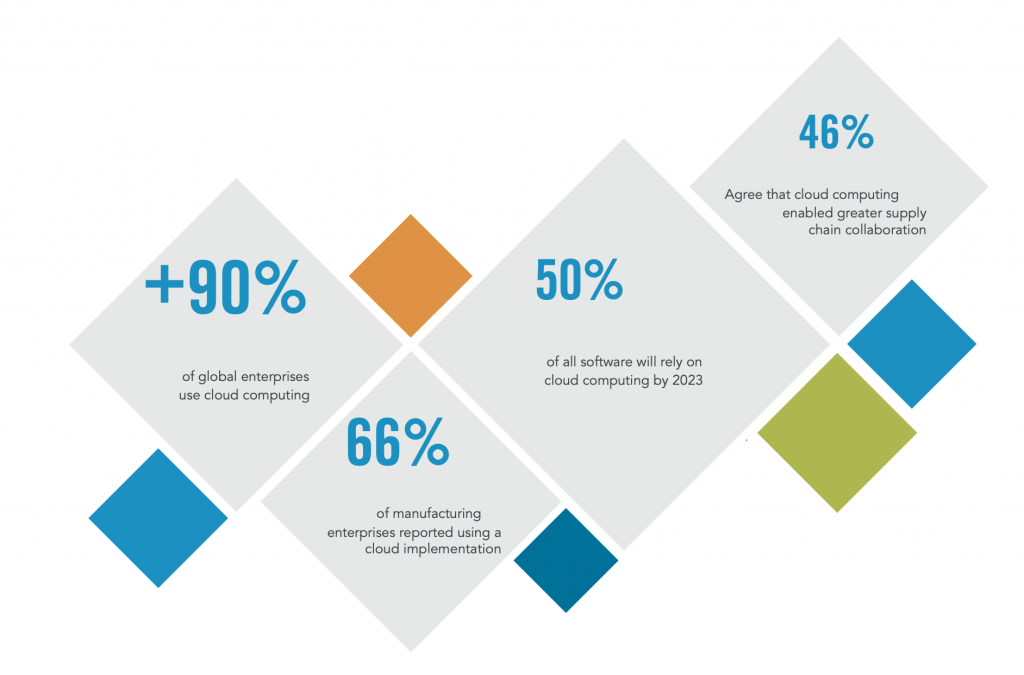 ---
THE AMERICAN DREAM
GRUPPO GRASSI GOES TO CALIFORNIA
---
To enhance its leadership in the global market, Gruppo Grassi goes to California with a new and challenging project: the first PRODUCTION HUB in United States.
The new headquarter, opened on May 2022 in Los Angeles, was created to:
Offer a highly-standard services able to quickly meet the US market needs.
Provide a professional and high-quality Customer Care Service Point.
Set up a Showroom to enhance machinery quality, technological innovation and productivity.
---
GRUPPO GRASSI NORTH AMERICA CORP.
---
The adventure in United States turns into a business development project, in order to promote an organisational, economic and productive growth.
On October 9, 2021, Gruppo Grassi North America Corp. was founded in Atlanta (Georgia).
The new US Office represents a turning point for the company and its future:
New sales Offices
A Spare Parts Warehouse dedicated to successfully manage all the requests on US and Global market
A new Showroom to promote Gruppo Grassi machines.
---